SEASTAR™'s BASELINE® Perchloric Acid is intended for the most demanding requirements with all key metals under 10 ppt. BASELINE® Perchloric Acid is packaged in 250mL, 500mL, 1L and 2L Fluoropolymer FEP Bottles. Please Contact Us about custom sizing, custom blends and variable concentrations.
Please choose from the following: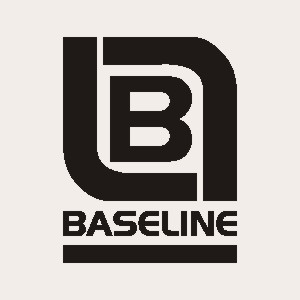 SEASTAR™'s BASELINE® Perchloric Acid is in the class of analytical reagent products commonly referred to as ultra pure perchloric acid, ultra trace perchloric acid, or high purity perchloric acid. Check your requirements to see how these products meet your suitability for your solution techniques ICP, ICP-MS, ICP-OES / ICP-AES, GFAAS, HR-ICP-MS, VPD HR-ICP-MS, etc.
Whether your requirements are for solution or matrix stability, or for a more complex, multiple acid geological digestion technique. SEASTAR™'s high purity products ensure there is no accumulation of the analytes being measured. Check our specifications to verify your analytical requirements. For these analytical techniques, SEASTAR™'s BASELINE® products should meet your most critical requirements.
---
Perchloric Acid, 65 – 71% (by weight, HClO4)

| | |
| --- | --- |
| Molar Mass: 100.46 g/mol | Density1: 1.67 g/mL,2 1.705 g/mL |
| CAS Number: 7601-90-3 | Boiling Point3: 162.30C,2 2030C |
| EINECS Number: 231-512-4 | Melting Point2: -180C |
| Molarity4: 11 – 12 moles/litre | Normality4: 11 – 12 moles/litre |
  1 70%, w/w HClO4, @200C
2 72%, w/w HClO4
3 61.2%, w/w HClO4
4 65 – 71%, w/w HClO4
1 – 4 These values are dependent on the specific lot analyis and vary within the listed assay range. If one requires higher levels precision, especially in the case of the molarity or normality, it is recommended to assay each bottle.