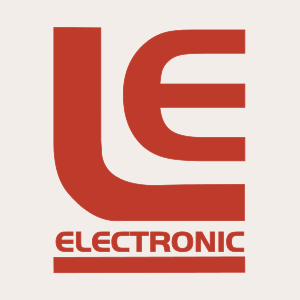 Delivering Solutions to the High Purity Acid and Semiconductor Thin Film Deposition Markets
Our Research & Development team delivers innovative solutions to the high purity acid and semiconductor thin film deposition markets.  We create value for our customers by modifying existing products, discovering new solutions, or creating efficiencies through process improvement.
Our R&D team works closely with a wide range of industry stakeholders.  Our partners include tool manufactures, chemical distributors, research institutes, universities, and end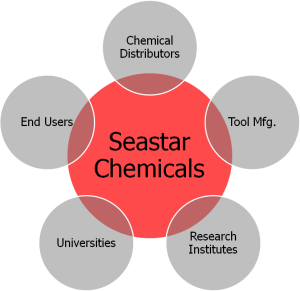 users.
Our team includes 4 PhD`s and 1 BSc.  They work in a dedicated R&D lab with access to some of the most advanced equipment in the industry.
To find out more about our R&D capabilities or to obtain a quote for starting a new project, please contact our customer service department at customersupport@seastarchemicals.com.